João Ventura
I'm an experienced fullstack web developer interested in clean code and minimalist user interfaces.
Available for Freelancing!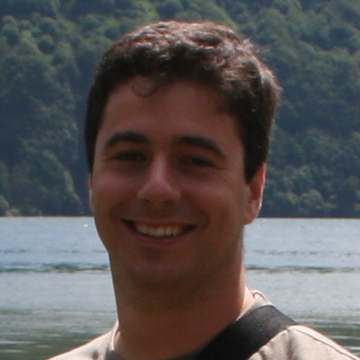 "I have extensive experience with Python and web frameworks such as Flask and Django, but my interests range from computer networks to data processing."
Services
Web development
Being a fullstack web developer with experience in Flask, Django and JS, I can help you build your own web applications from scratch.
Data processing
As a published author in the area of Natural Language Processing I can help you extract and make sense of your own data.
Tutoring
With a background as professor of computer science and tutor, I can help you and your team better understand web development and data processing.
Skills
Programming languages: Python, Javascript, Java, C.
Web Technologies: Flask, Django, Javascript, HTML5, CSS3, SVG, REST, AJAX.
Other Technologies: PostgreSQL, Celery, Vagrant, Git.
Other Skills: Natural Language Processing, data extraction, teaching and tutoring.